Sporting success, enjoyment & friendship
Welcome to Old Rutlishians Cricket Club a.k.a 'Old Ruts' which was founded in 1908 and has been the centre of cricket in the leafy suburb of Merton Park in Wimbledon for well over 100 years. We are immensly proud of our club – we regularly field five teams on a Saturday, two on a Sunday and our juniors section provides cricket for over 400 youngsters.
Our 1st, 2nd, 3rd and 4th XIs enjoy competing in the Surrey Championship on a Saturday and have experienced considerable success over the last 10 years. New members of any standard are always welcome, as are new social members who are encouraged to pop down at the weekend during the summer to watch some cricket. Enjoy browsing our website.
ECB accredited club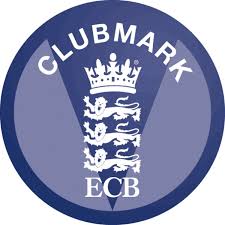 ECB Clubmark shows that a club is sustainable, well run and provides the right environment for its members. Clubmark accreditation also means your club is recognised as a safe, rewarding and fulfilling place for participants of all ages, as well as assuring parents and carers that they are choosing the right option for their young people.