Sunday 2nd XI
Welcome to the 2018 season!
Following another successful year (keeping the Saturday 4XI in the premier league) "Slats"has swapped Saturday cricket for Sunday's. The main aim will be the same as previous years making every effort to introduce youngster to adult cricket and developing their skill sets. We will play in the third tier of the Development league and play competitive friendlies, this season and we will aim to develop all the juniors who play in conjunction with some of the more experienced members of the club who love the sport too much to give up.
I also hope to assist with the great work done last year by the Sunday one's Skipper Asad Khan in ensuring we get two sides out during the season.
Richard Slatford
Sunday 2nd XI Team Captain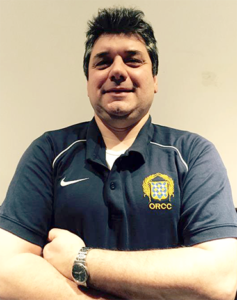 Richard Slatford
Email: