Senior – 4th XI
Welcome to the 2018 season!
My first year skippering a Old Ruts side could not have gone any better unbeaten in the first twelve games and by then assured of promotion. Most of these games we won not because we were so much better than the opposition , but because we played as a team and worked harder and encouraged each other more.
The 4s was a great mix of up and talented youngsters, old timers past their sell by date and those not blessed with the greatest of talent but love playing for Ruts and prepared to help the team.
This season we are with the big boys in the premiership hoping to hold our own and the introduction of a more formal 5 team will help, particularly younger  players not selected in the 4's to develop their game so they are better prepared to play adult league cricket.
Having said all that the aim of this team is to ensure youngster develop and that everyone gets a game in a fun but committed environment.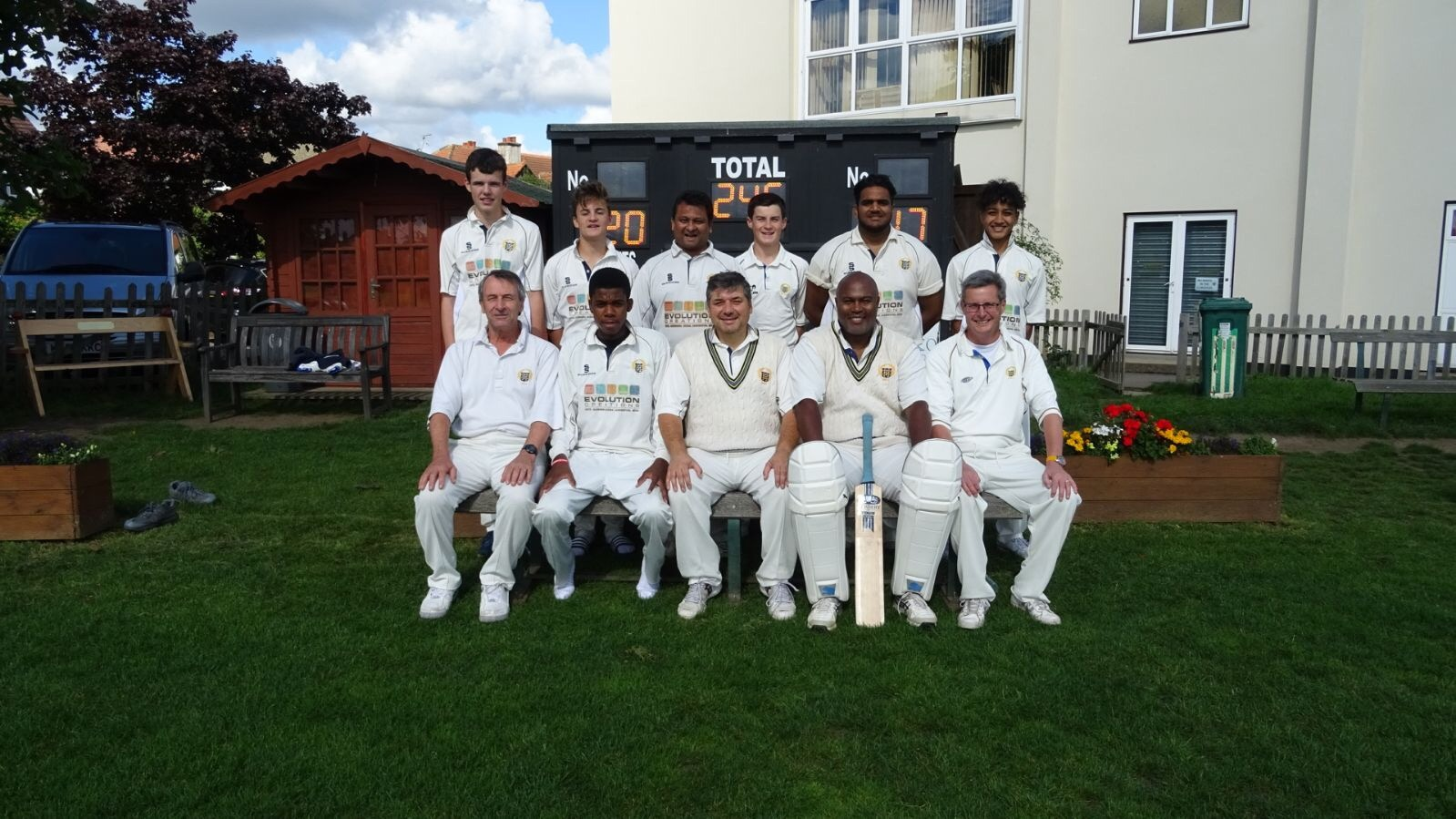 4th XI Captain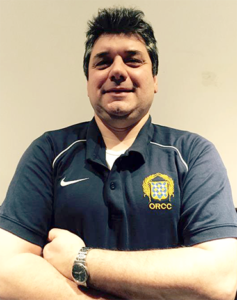 Richard Slatford
Email:
[email protected]
Vice Captain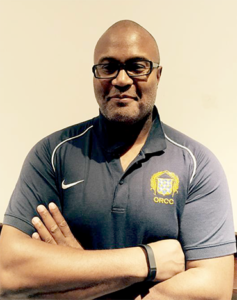 Simon Piper Masha