Senior – 4th XI
Welcome to the 2019 season!
This season the 4th XI continue to compete in the Surrey Championship Premier Division. 2018 led by Richard Slatford to a successful year with lots of positives. As one of the seniors in the club, my goal will be to lead the team and progress further to achieve the best for the club and the young cricketers. We have a lot of strength and depth in our club and am happy to lead from the front to support young/colt cricketers to achieve the best with the true spirit of the game, Along with Robbie Larcombe whom I believe will learn a lot as a vice captain and hoping we will make a successful team in 2019. Our aim is to make sure the young cricketers come through the system with a lot of positives, true spirit of the game and correct attitude towards the game and be respectful.
Thanks to all for the support and let's play 2019 with a lot of positives, win, enjoy and have fun !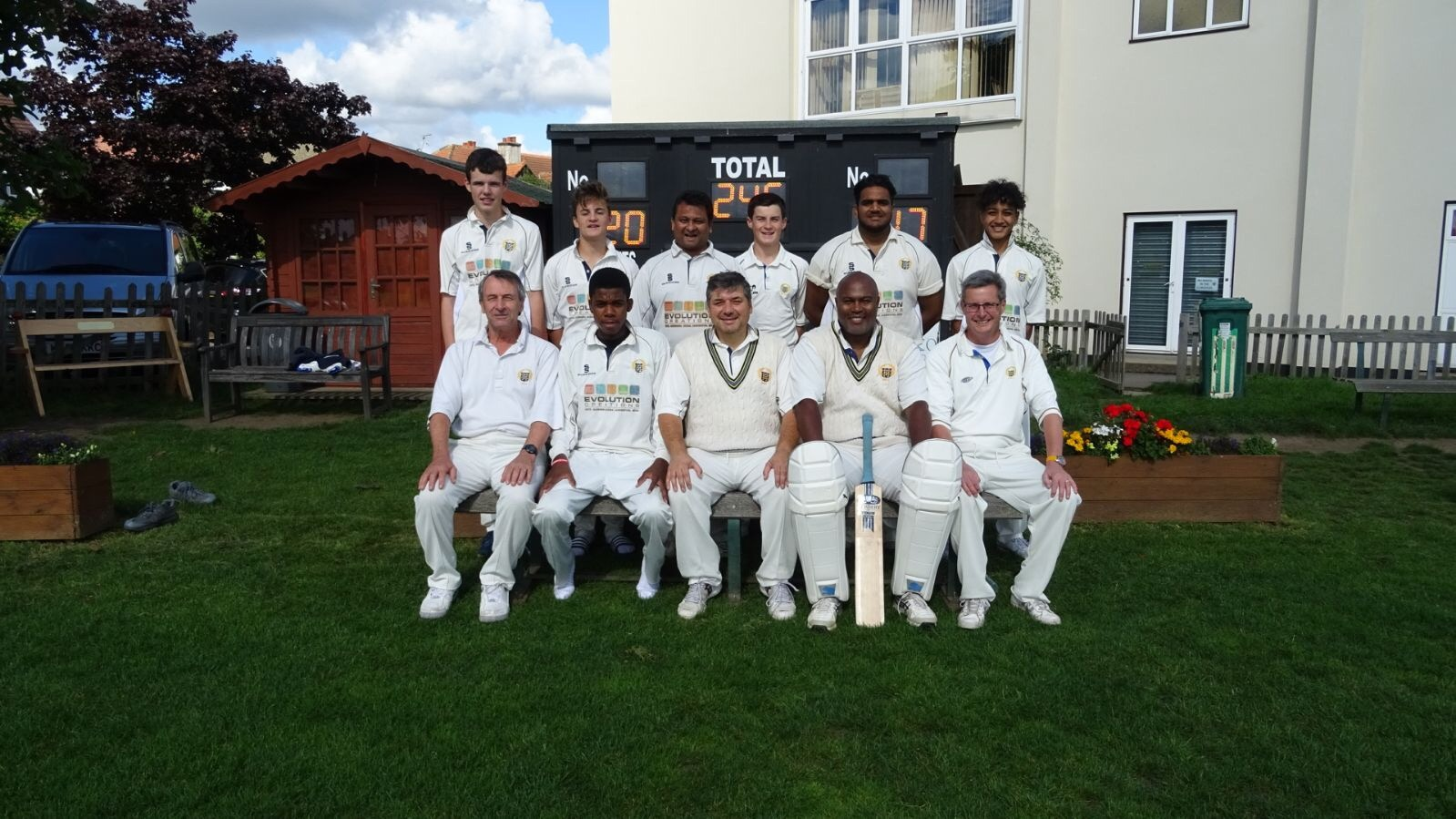 4th XI Captain
Dinesh Thakore
Email: