Join Us!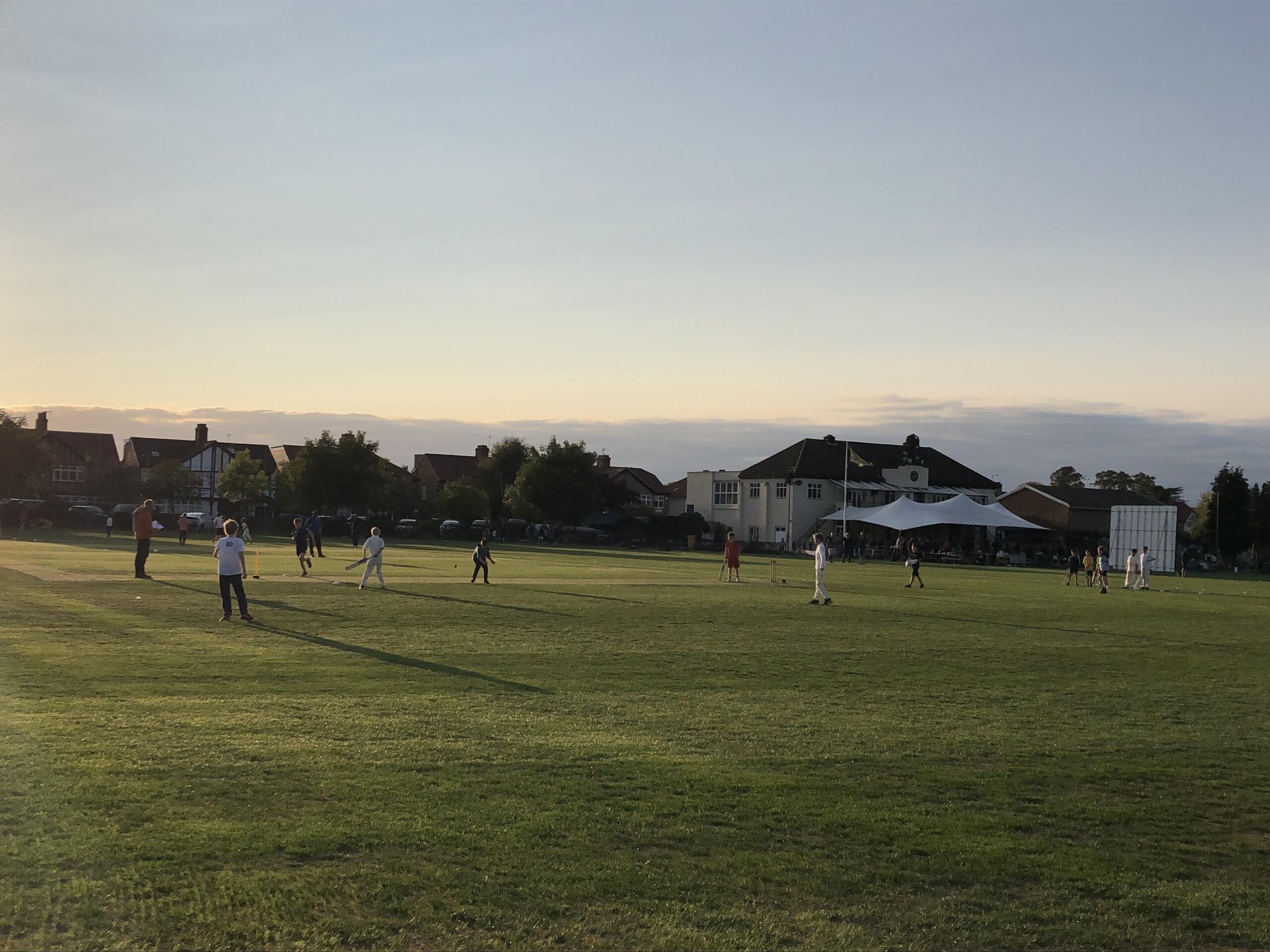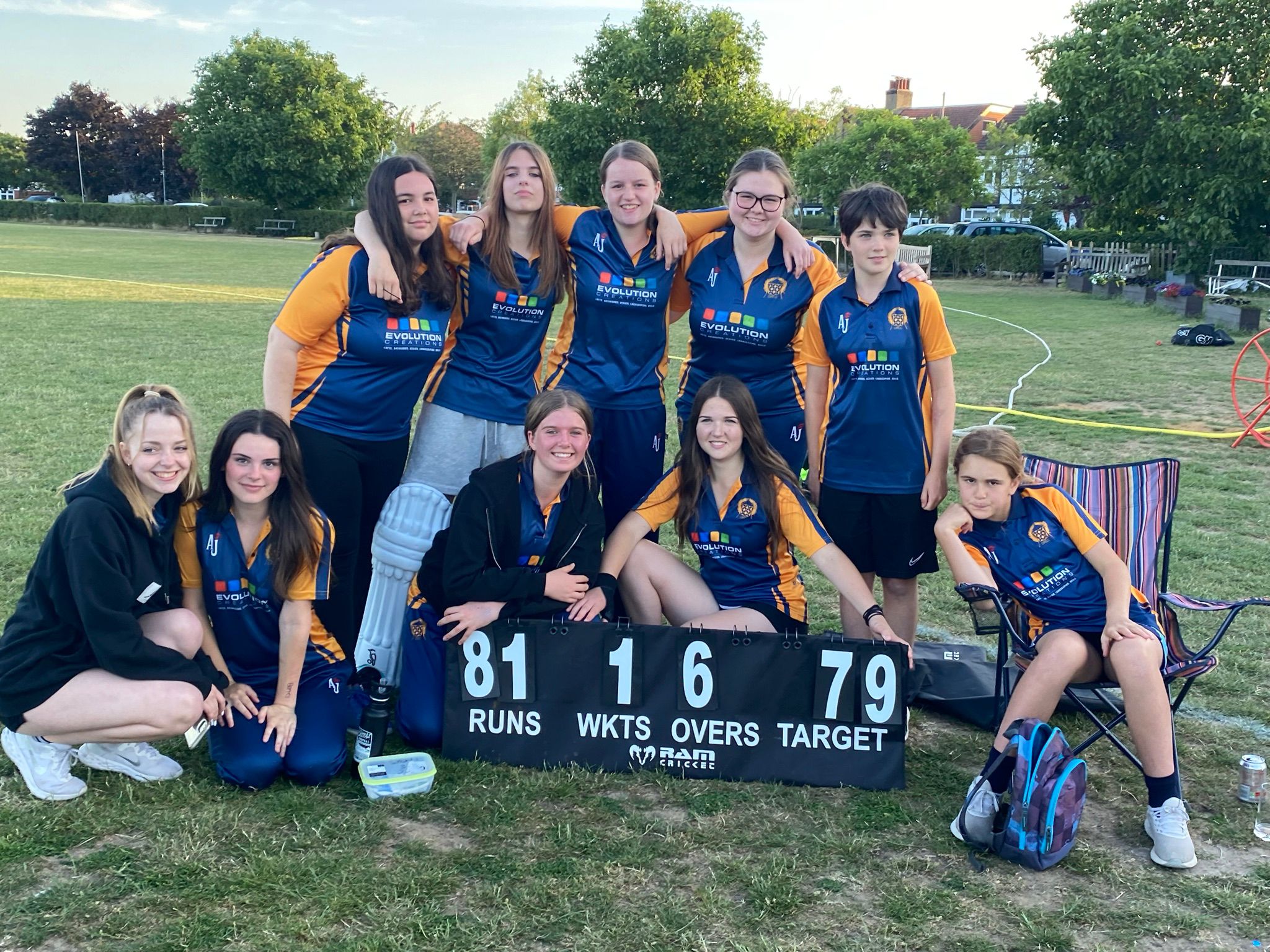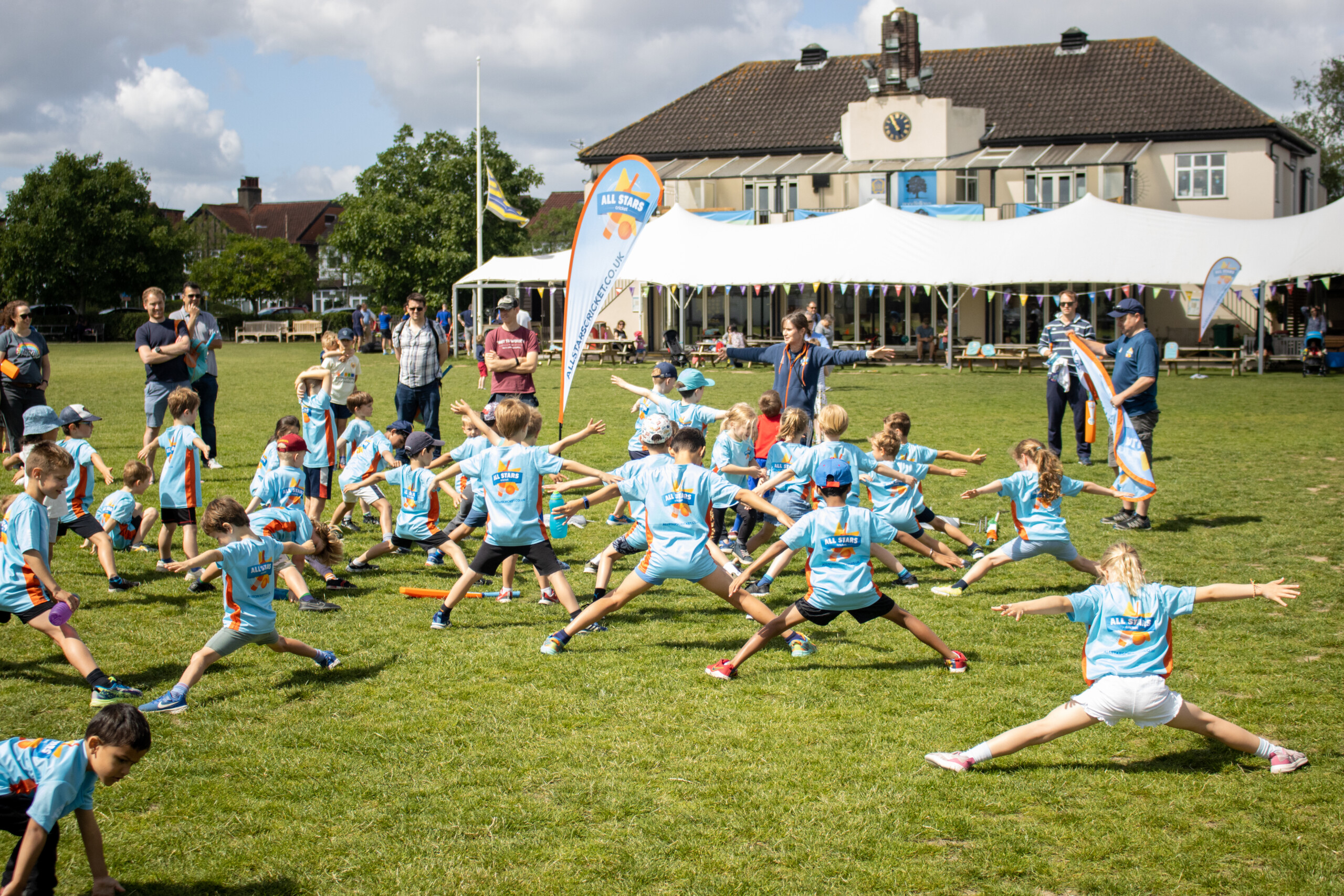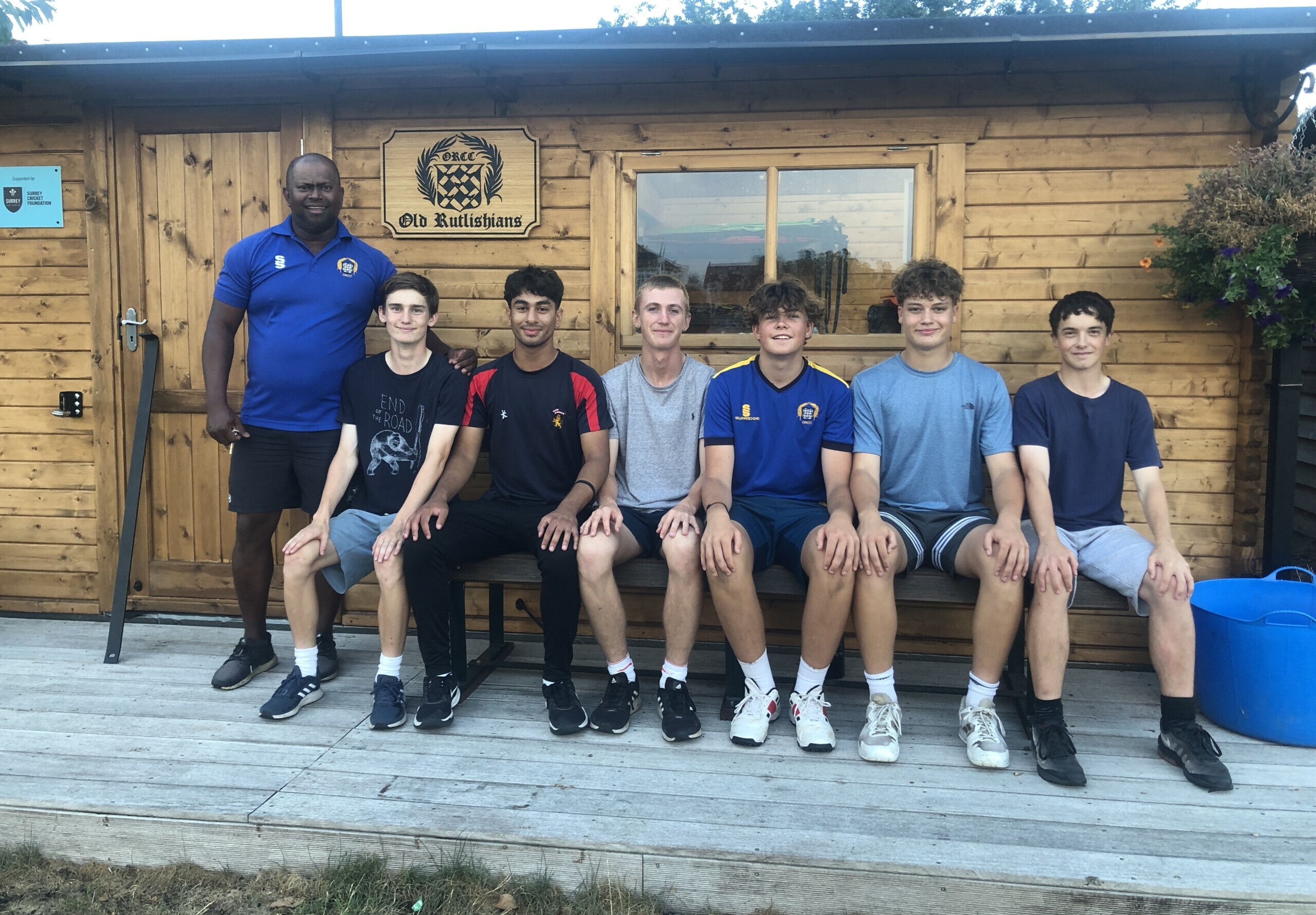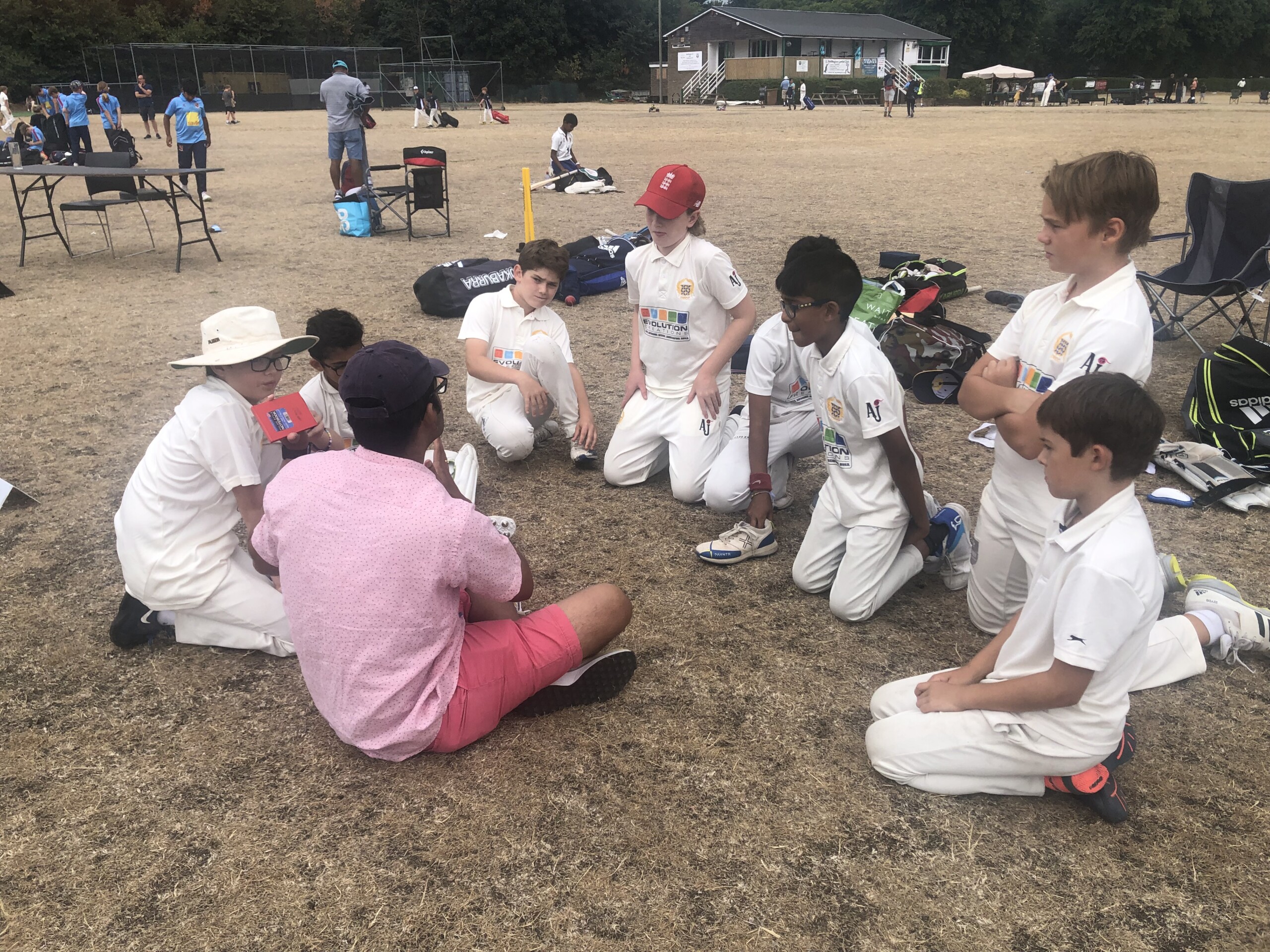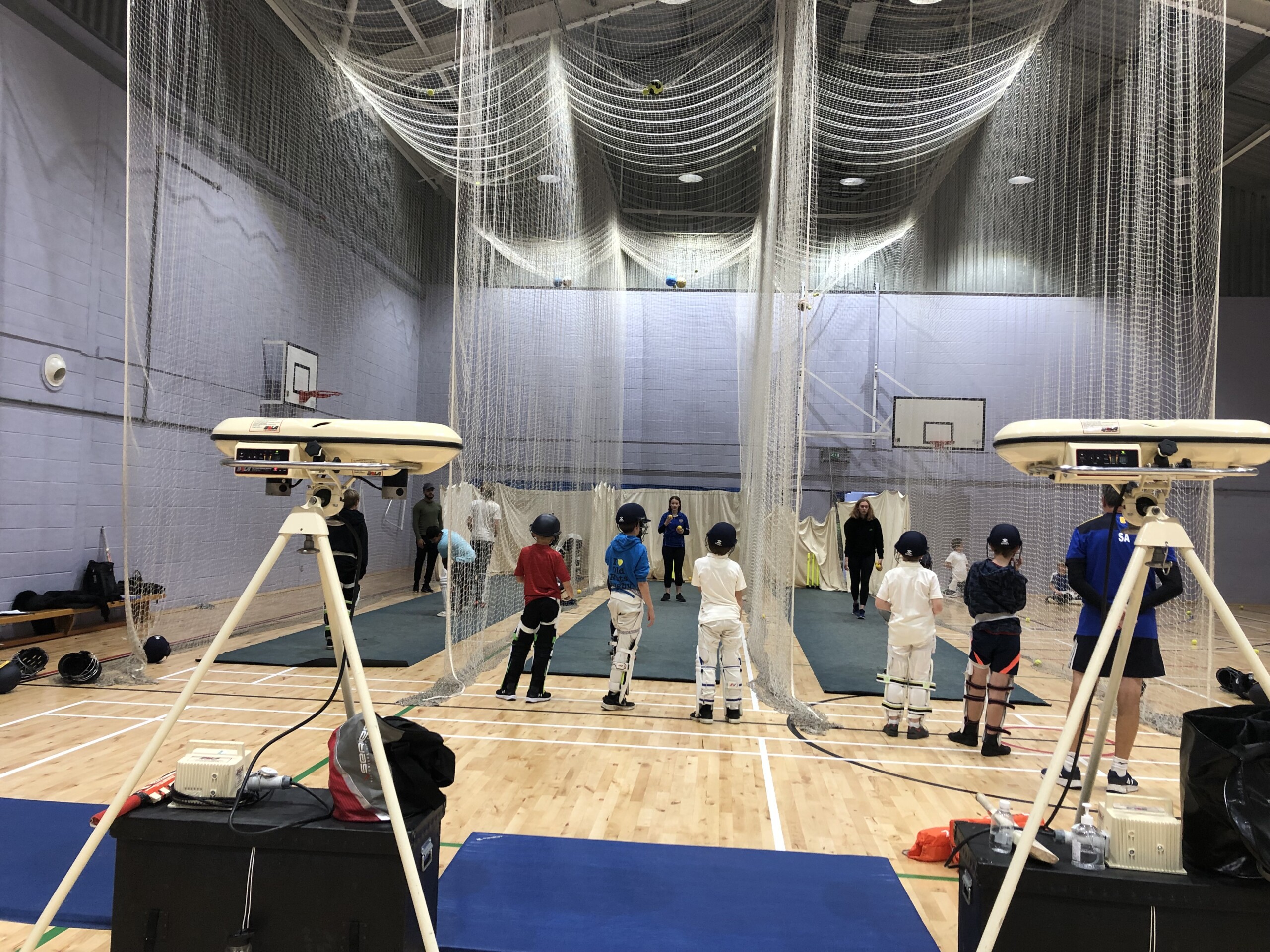 Junior Membership fees 2023
Our annual cricket fees in 2023 are as follows:
Under 8-15 pay £100 plus £48 for ORA members
Under 16-18 pay £60 plus £48 for ORA members
Girls cricket is £100 plus £48 for ORA members
For All Stars which covers reception, Yr 1 & year 2 please go to our All Stars page
An ORA membership is required for all families who wish to play at Old Ruts, if this has already been paid for through rugby or football this can be deducted.
These costs cover all coaching and matches where a player is asked to play.
Registration for members takes place in February & March before the season begins.
If you would like your child to join then please go to How to Join page?
If you have any other query please contact the membership secretary [email protected]
We are also on the look out to hire coaches & helpers, so if you are a qualified coach looking for work or someone who wants to get involved, please contact Caroline or your respective team manager. You must have, or be prepared to undertake, a DBS check.