U15
Welcome to the 2020 season! I am very much looking forward to managing this talented group of cricketers again this year
All fixtures are available to view on the website. Click here for more info.
Coaching will take place between Poplar Road and Rutlish School grounds on Wednesday evenings.
Our goal is to enable boys across a range of abilities to enjoy the game and develop their cricket skills. Stronger players can continue to develop and begin to integrate into the senior cricket section where appropriate. We would love it if parents would get involved in our coaching sessions and with the Sunday matches so please get in touch if you're interested in helping out. We currently have a waiting list for this age group but if you are interested in joining then please don't hesitate to email me and I will add you to the list. Places are allocated in mid March.
If you need any more information then please don't hesitate to get in touch. Look forward to seeing everyone when the season starts!
Manager / Coach (Level 2)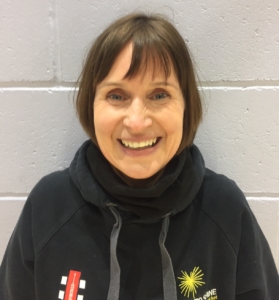 Caroline Robinson
07739 987132
Coach (Level 3)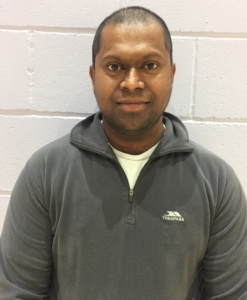 Eranga Mendis