U16
Welcome to the 2021 season!
I am very much looking forward to managing this talented group of cricketers again this year.
Coaching will take place at Poplar Road on Tuesday evenings.
This year we continue to help the players develop their skills and encourage them to get involved in senior matches and training in combination with the age group sessions. We know that this year is a stressful year, particularly with the uncertainty regarding exams but I would encourage the boys to come along to the coaching sessions for a break from study and some fresh air and exercise!
There isn't an U16 league as normally GCSE would be taking place so we've joined forces with the U17s and are entering two teams into that league. All fixtures are available to view below but they do not start until mid June to work around the exam timetables.
We are always keen to welcome new members into our friendly squad so please drop me an email or call me if you're interested in joining.
If you need any more information then don't hesitate to get in touch.
Look forward to seeing everyone when the season starts!
Caroline
Manager / Coach (Level 2)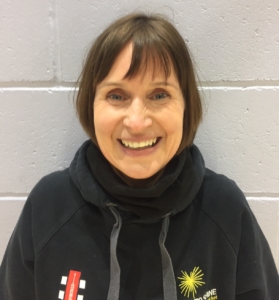 Caroline Robinson
07739 987132
Coach (Level 3)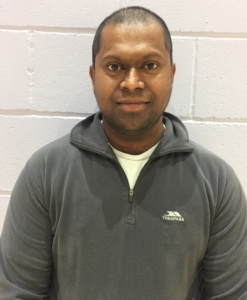 Eranga Mendis