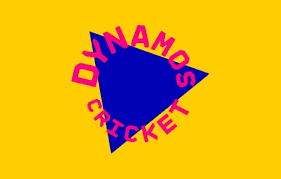 Sign up: U8 Dynamos at Old Ruts – Starts May 2022
This year we are really excited to bring the Dynamos programme to Old Ruts. The course will be twelve one and a half hour sessions, led by our professional coaching team, this is the perfect transition from All Stars into open cricket or for U8s keen to get into cricket. Everyone is welcome. Additionally players will get the opportuntiy to represent the club in U8 matches against other local clubs. The programme is designed to allow children to learn while having fun.
To sign up you will need to book your place through the ECB website £85, once signed up the club will contact you asking you to also join the ORA club, this allows access and use of the facilaties for the entire family – pavillion & cricket nets at the club, price £40.
If you would like any more information then please contact Stuart Atkins on [email protected] or book through the Dynamos website [Link to follow]