Half term 22nd – 25th October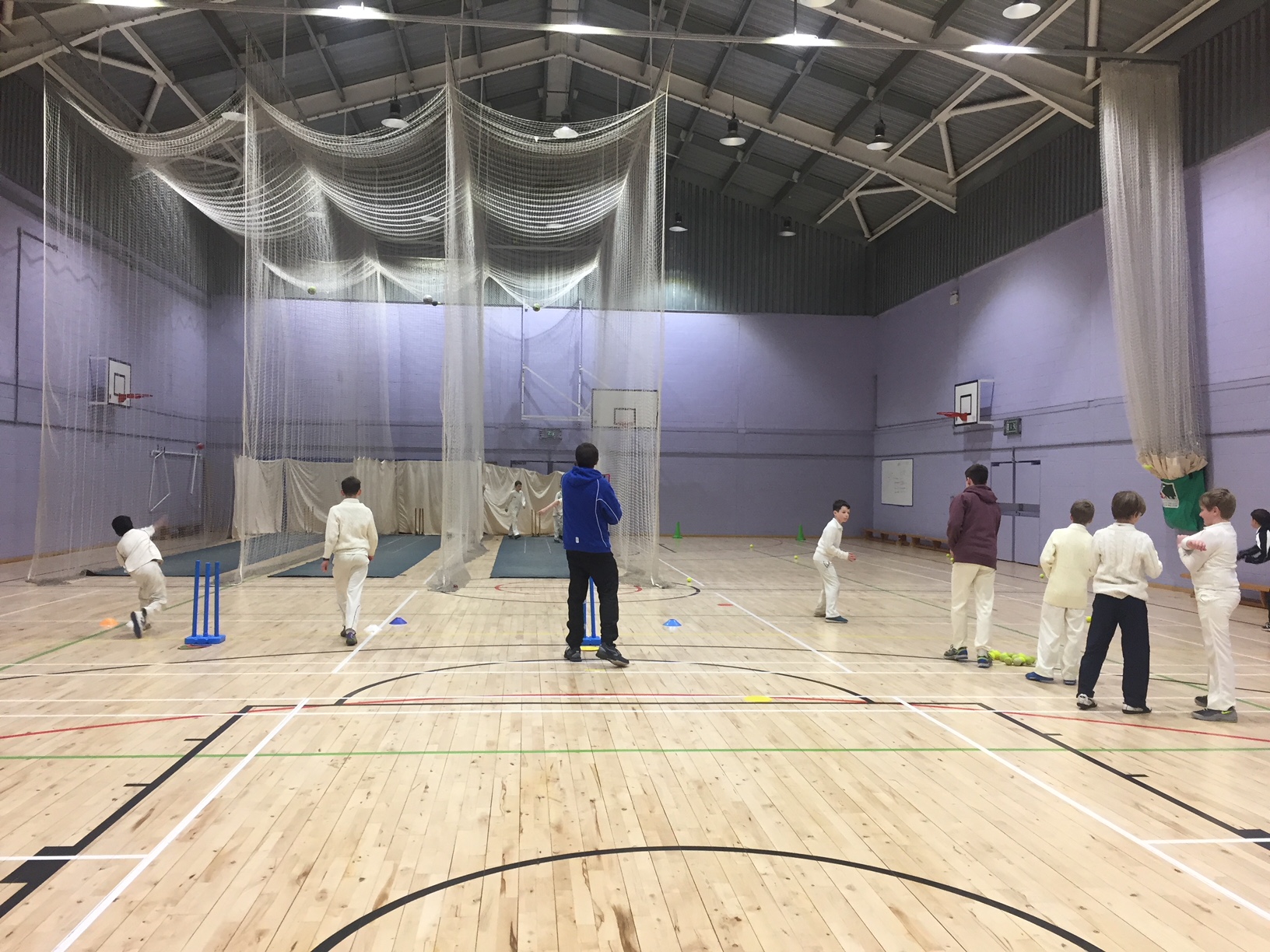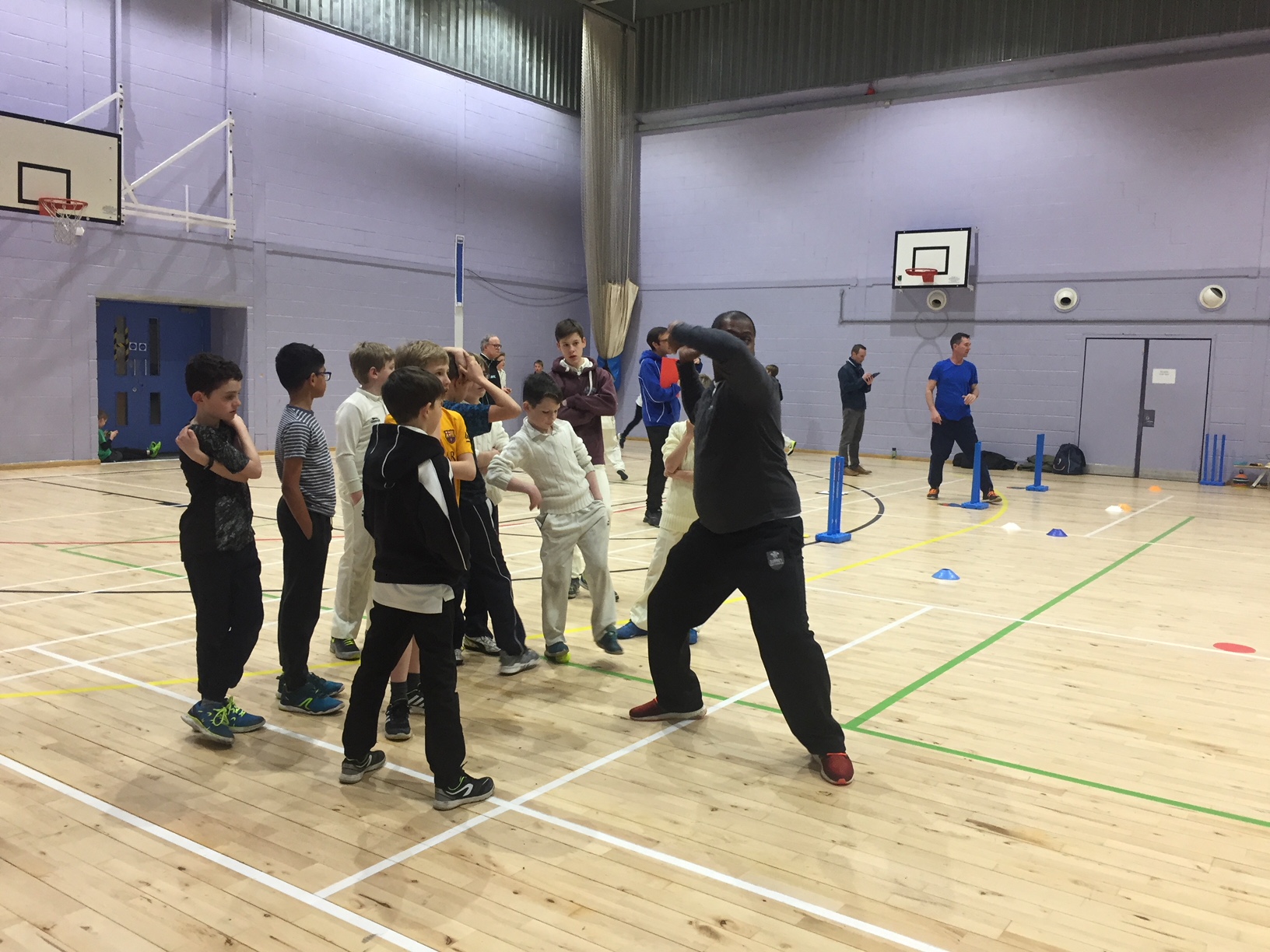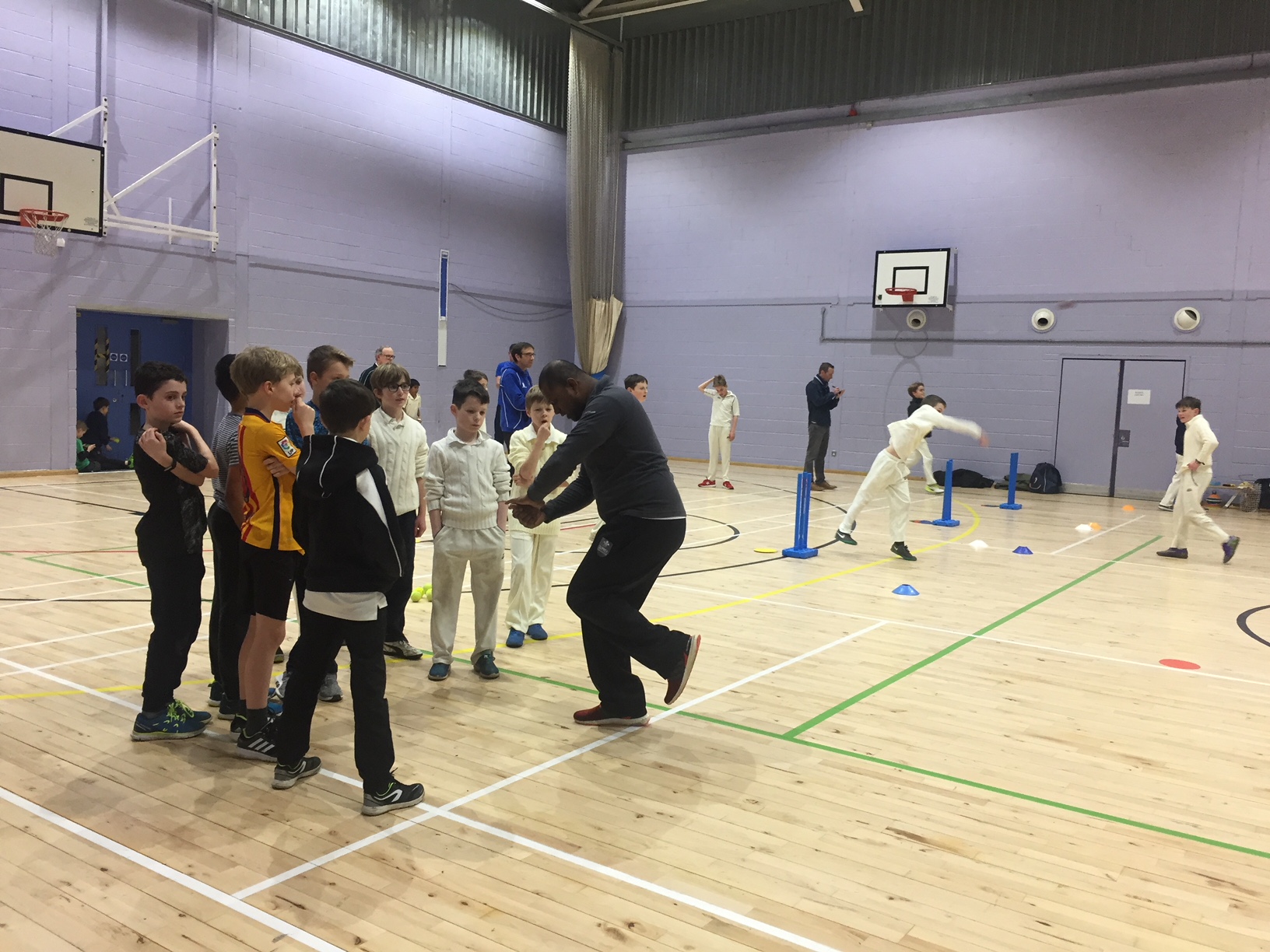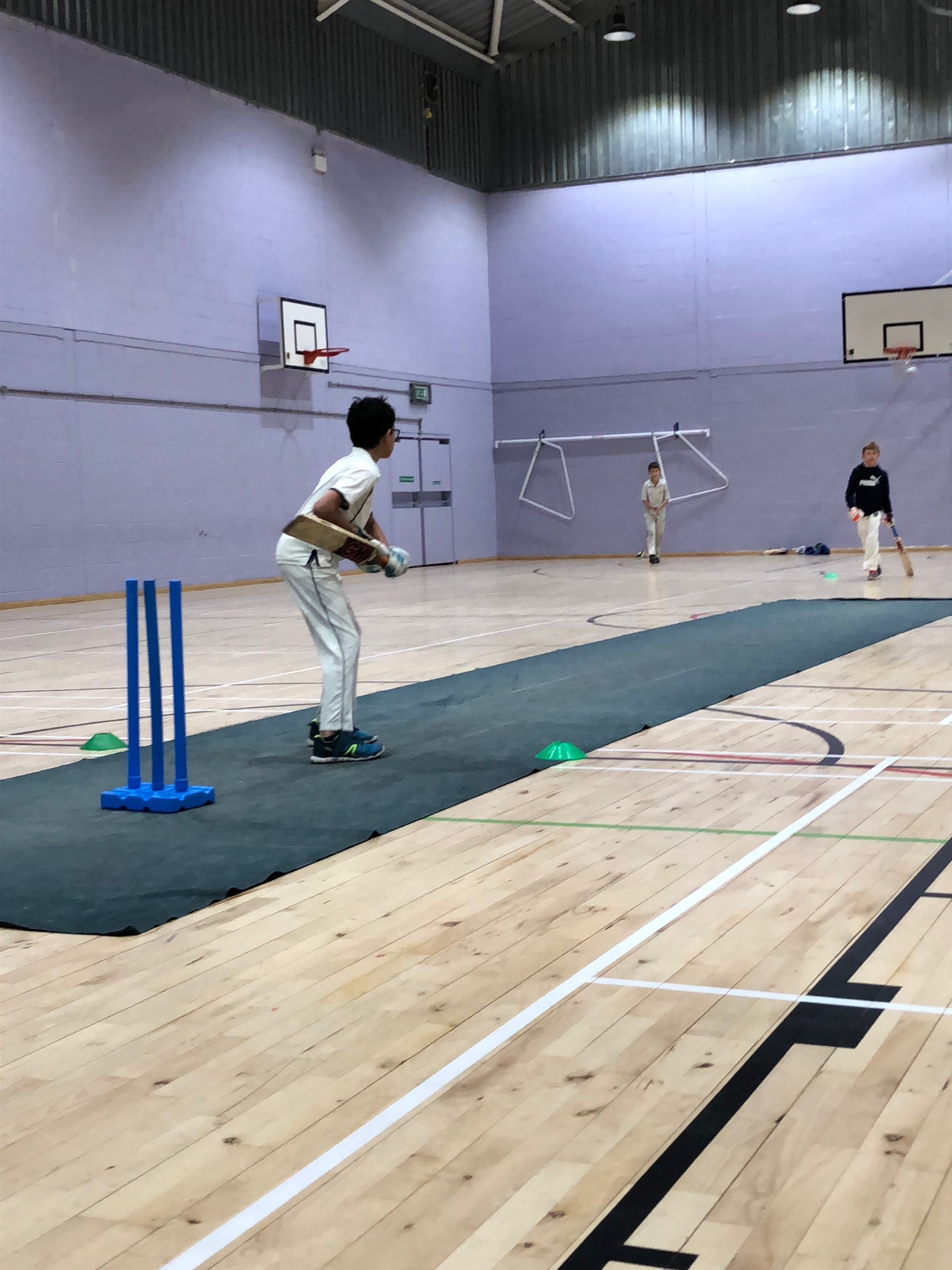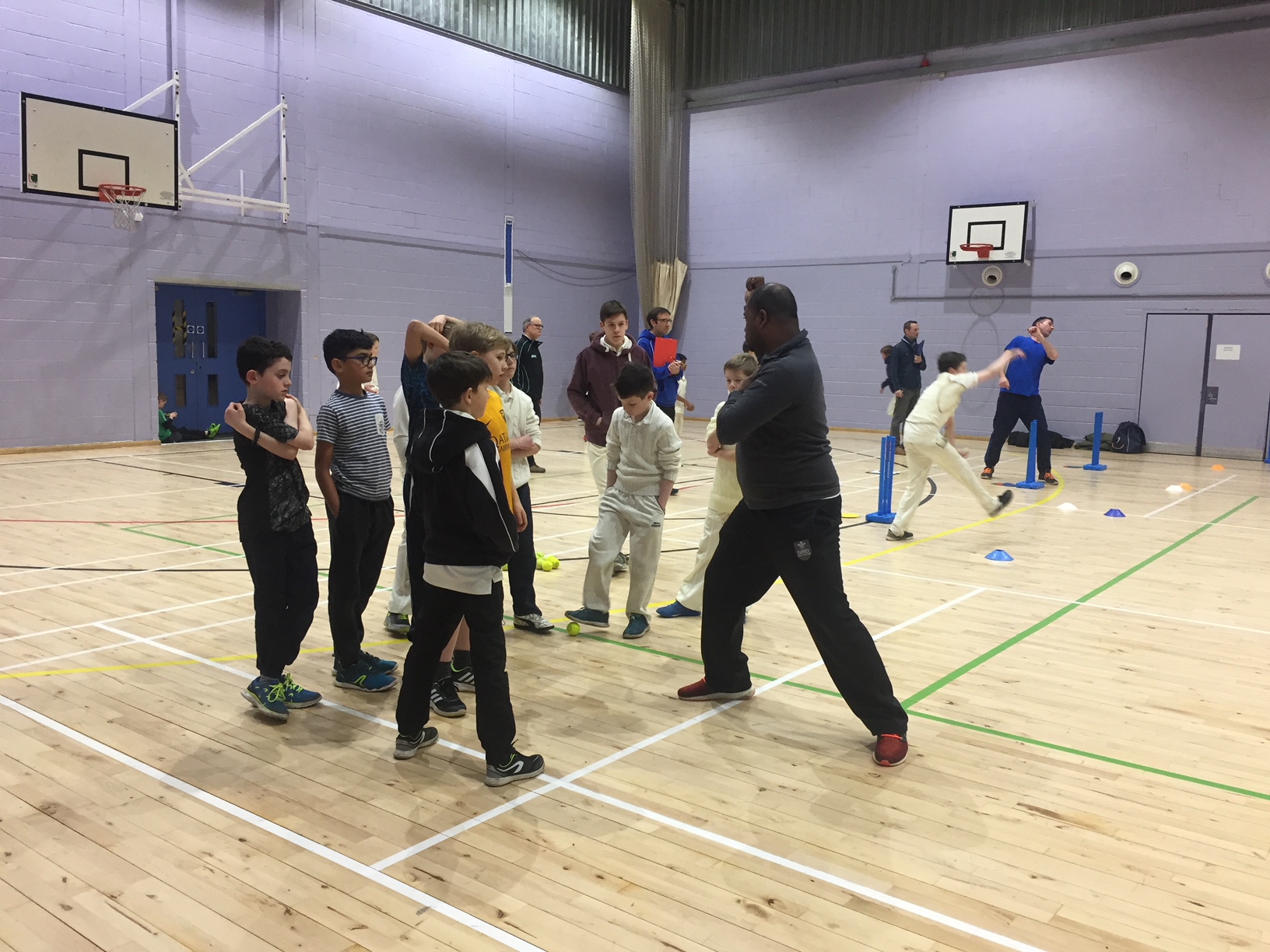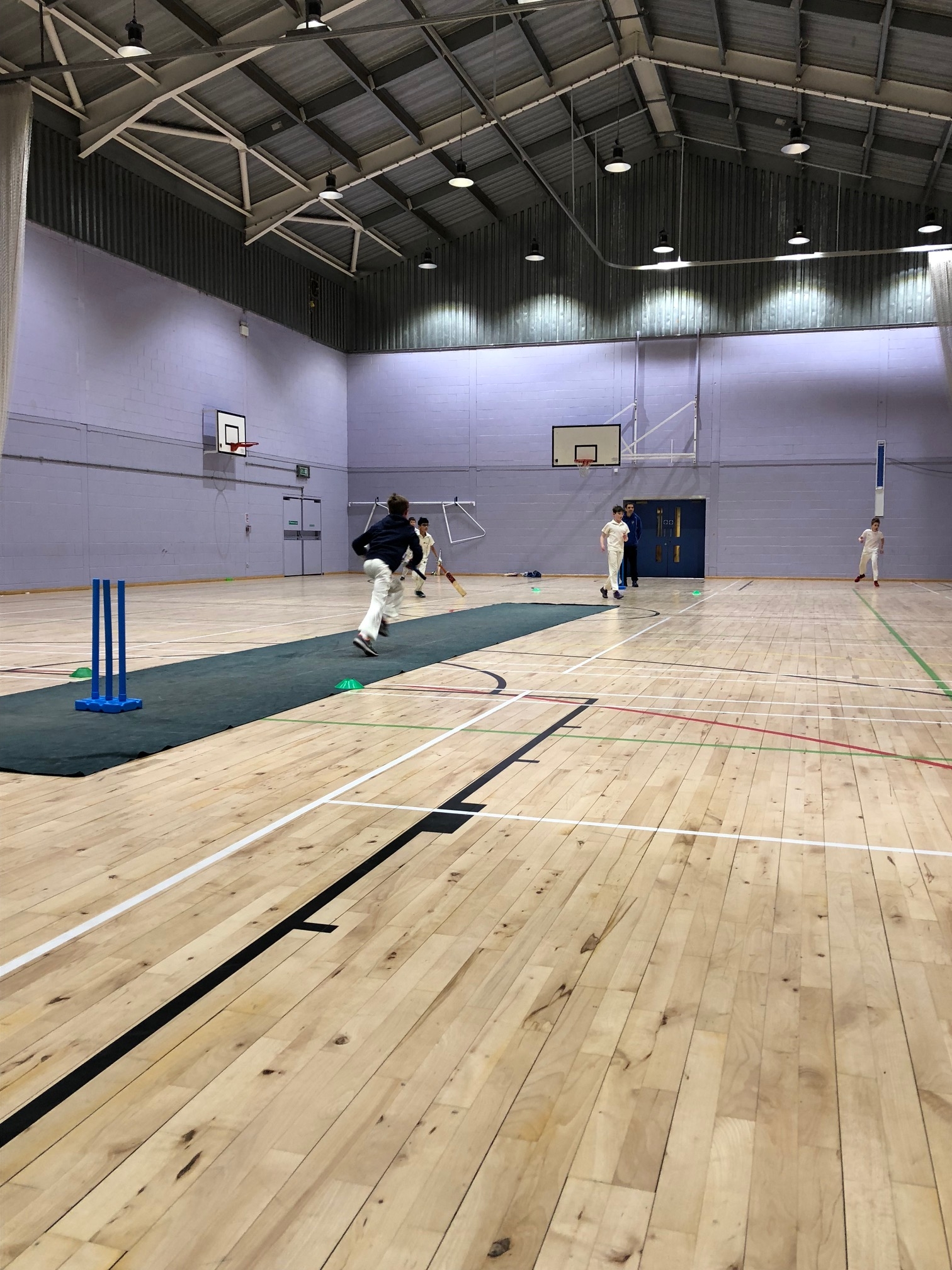 Our popular holiday cricket camps are now available to book for the October half term. The aim of each day is for all attendees to have a great time playing cricket in a fun & enjoyable environment. Camps are running at Rutlish School Sports Hall, Mostyn Road, SW20 9AD
Dates: 22nd – 25th October
The camps are designed and run by Eranga Mendis, Former Sri Lankan First class player & ECB level 3 coach who has wealth of experience running camps like this. We have 4 courses running per camp to suit all levels and ages. There are limit places available for each course as we are limited by the size of the hall so book early.
Courses: 9am – 1pm @ Rutlish School Sports Hall
Beginners' course
This course is designed for children 5-7 years old. Ideal for complete beginners, children relatively new to the game or anyone who has been to an ALL STARS cricket programme. The children will mainly focus on fun based skills and game activities to help develop hand eye coordination.
Intermediate course
This course is aimed at children aged 8-10 who have a reasonable understanding of the basics of cricket. Players will focus on developing their basic skills and will play regular matches using incredi-balls. They are encouraged to bring a bat, gloves and box.
Courses: 2pm – 6pm @ Rutlish School Sports Hall
Advanced & 13+ course
The 11-13+ year olds course will give players the opportunity to improve their cricketing skills through a range of activities, practises and indoor cricket competition. A mixture of softball and hardball activities will allow players to explore and develop their game in a positive environment. Full cricket equipment required.
Additional information
The children are advised to bring snacks and drinks with them every day. No nuts!

Please make sure your child has a full water bottle.

Lost property will be handed back each day with the final opportunity to pick it up on the last day so please ensure that your child comes home with everything they took to the course!
Eranga Mendis
Coach & Organiser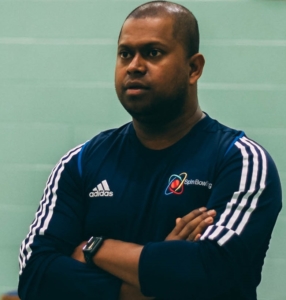 07888 761145
Prices
All days – £120, single days £35
N.B. 10% discount for siblings (Use code: oracamp18)
Beginners & Intermediate: 9am – 1pm – All days
Advanced & 13+: 2pm – 6pm – All days
Beginners & Intermediate: 9am – 1pm
– Single days
Advanced & 13+: 2pm – 6pm – Single days