U15s
Welcome to the 2019 season!
This year, we'll be playing in the NEC U15 league. There are 12 teams in the league, stretching across south London from Dulwich to Addiscombe, and we'll play each team once – so 11 games, forming the bulk of the season. Games will be on Sunday mornings. The first game is scheduled to be on 5th May, at home against Dulwich.
We are also entering the Surrey Conference Cup.
This season we will only run one side (our squad numbers won't stretch to two sides playing simultaneously). But our squad philosophy remains to ensure participation for all – we have a group with a wide range of cricketing ability and we want to ensure that everyone enjoys their cricket! At one end of the scale, we expect some of our more experienced players to continue to transition successfully into the senior sides, while we also hope to arrange a few friendlies to complement the league fixtures and give less experienced members of the whole squad an opportunity to hone their skills in a match environment. Effort, enthusiasm and enjoyment are our key watchwords. We'll be starting up around the middle of April – fingers crossed for good weather! We're always on the look-out for new recruits and if you'd like to join us please drop either Keith or Steve a line. We'd be happy to arrange a couple of taster sessions to give you a feel for how things work at the club, and club kit is available to borrow as required.
We will have squad practice on Thursday evenings – we are likely to be alternating between using our brand new state-of-the-art nets at the Club on Poplar Road and the very good match practice facilities available at Rutlish School. Thursday night is also seniors practice night, and when we're at the Club we'll be sharing facilities with them – a great opportunity for our lads to make an impression! As with last year, we expect to have a level 4 qualified coach on hand to run the sessions.
We are always looking for new players!
Matches: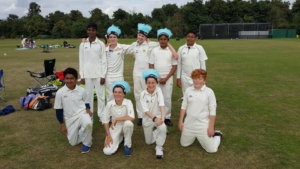 Manager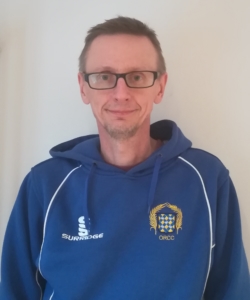 Keith Roberts
Tel: 07787 560081
Manager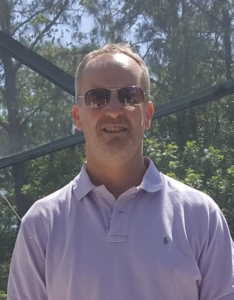 Steve Lethaby
Tel: 07788 133351